DIY Tutorials
DIY - Mosaic Wall Art
October 28, 2010
Bushra Tajuddin
Salam. ello lovelies~!! ♥
I came across this awesome idea when looking for an idea to decorate our empty wall. Beside hanging our photo frame, I think this idea is lovely. Somemore, it's cheaper you don't have to buy frames! Oh, I love cheap stuff!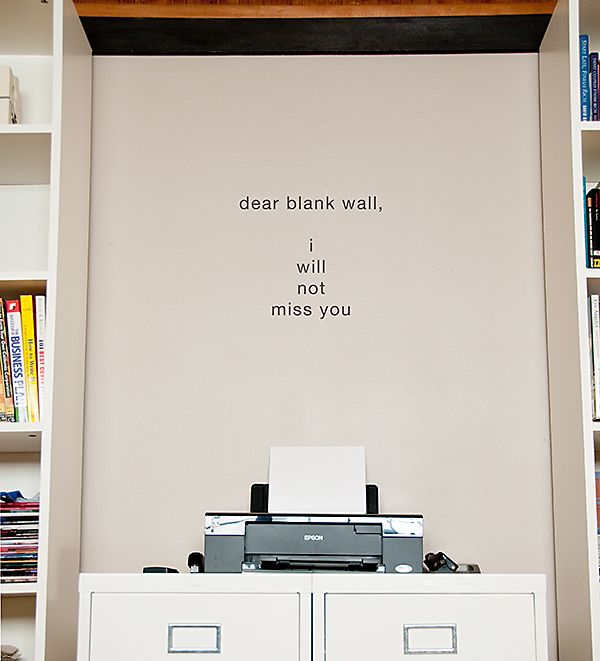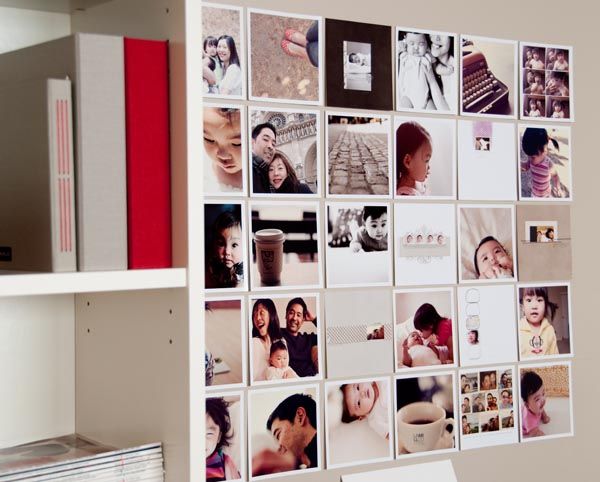 [ Image courtesy of paisleepress ]
The good news is, we can just put in our piccas into the template and print it out! Such an easy peasy work!
I.LOVE.THIS!
Please find the tutorial
here
.
Peeps, Let's say NO to an EMPTY Wall~!! Lurve u~!! ♥